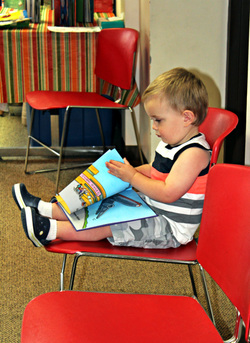 Join a Vibrant Community!

Signing up for a library card at Meredith Public Library is easy! Are you a resident or pay taxes on Meredith property? Just come in with a proof of address (a license, or a  piece of mail).
If you are living outside of Meredith, the registration fee is an annual $20.